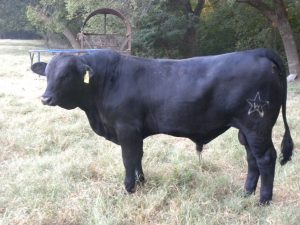 121D DOB 7/24/2016 Was sired by ATLANTA OF SALACOA 488Z (Left Photo). This bull has a low birth weight with lots of growth in weaning and at yearling making it suitable for heifers and cows.
ATLANTA OF SALACOA 488Z ; 60 Sons Averaged $5470 and 20 Yearling Heifers Averaged $6228 in the SVF Fall 2015-Fall 2016 Sales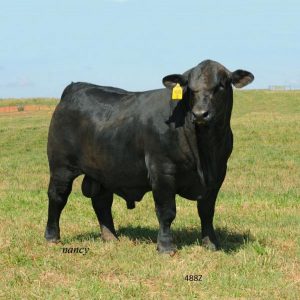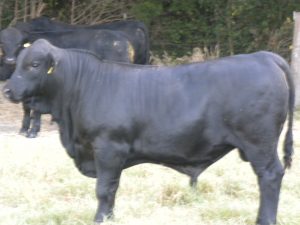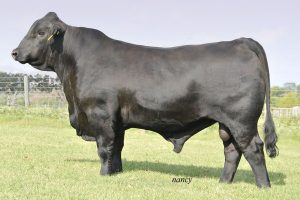 803D9  DOB 12/20/2016  This bull was sired by LTD OF BRINKS 415T28  (Photo above) making it a calve easing bull with lots of growth and it dam is a daughter of 803M  cow that has produced 94 progeny's.  803M cow Lot 1799—A high selling Bred Cow, Ms Brinks Ali 803M, sired by Ali of Brinks 209J2, sold to Cain Cattle Company from Wiggins, MS, for $50,000 on Nov 21, 2008 at Camp Cooley Ranch.